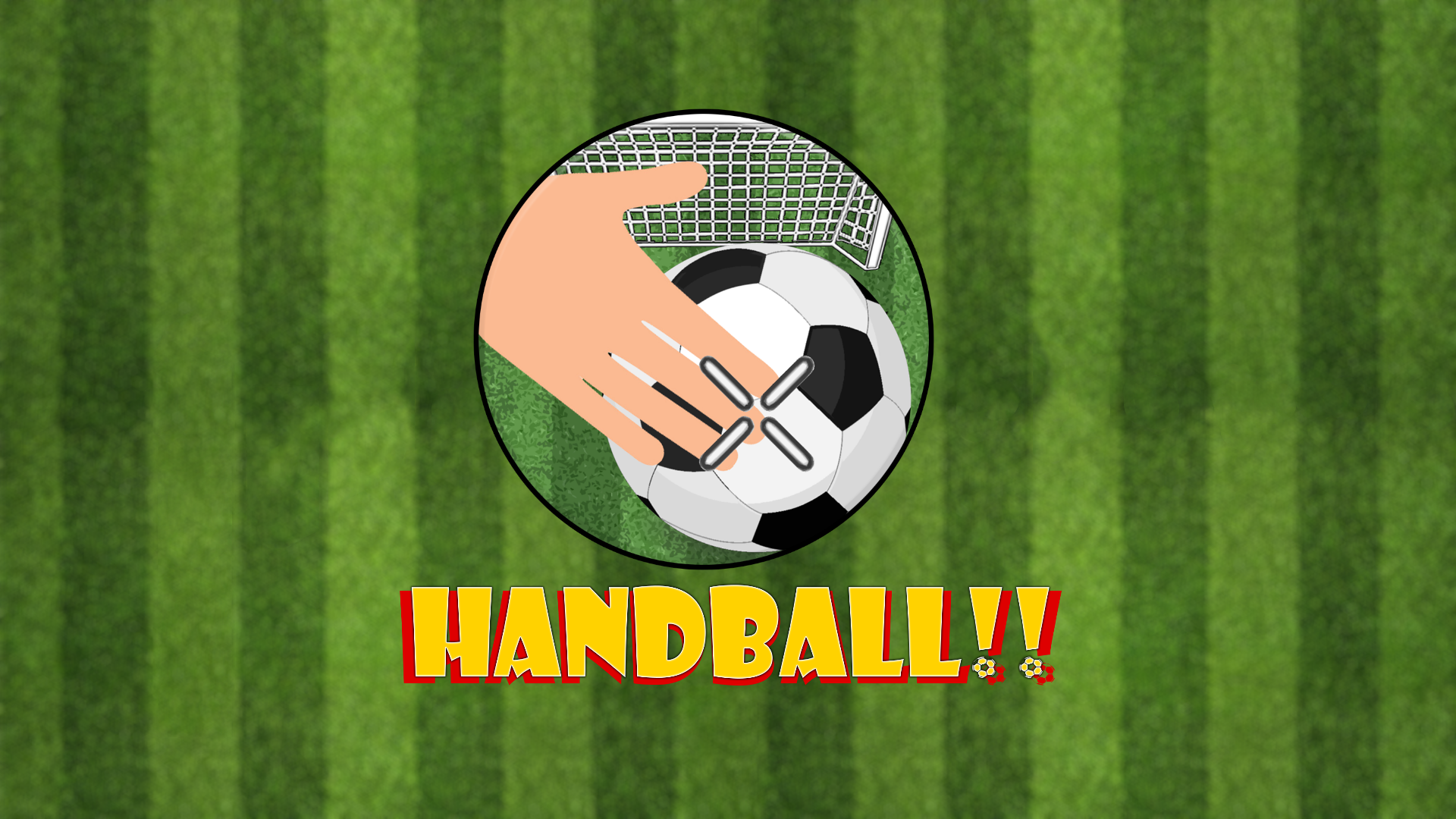 HandBall
A downloadable game for Windows
Play this game and flick the ball into the goal to see how many times you can score against the keeper in this fast-paced penalty shootout game.
Group project for the Experimental Games module at the University Of Gloucestershire.
Team Members:
Jack Kellett
Harry Oldham
Jack Rooney
Chris Johnson
Helena Lima
Leap Motion + Associated tracking software is required to play this game.
How to play:
Once you've loaded into the game, use the mouse to navigate through the main menu. Then to play, choose a game mode you wish to play. Make sure the leap motion is plugged into your device.
Next move your hands above the leap motion controller and then they should appear in the game world. Have one hand collide with the red play button to spawn the ball. You can then hit the ball with your hands.
You can also flick the ball with your thumb and index fingers. To aim hold your thumb and index fingers together and move them close to the football. A line will appear that will show the path the ball will take. Use this to aim.
When the line is red that means you cannot flick the ball yet. When the line goes green that means your hand is close enough to flick the ball. Release your flick at this moment and watch the ball fly away into the goal.