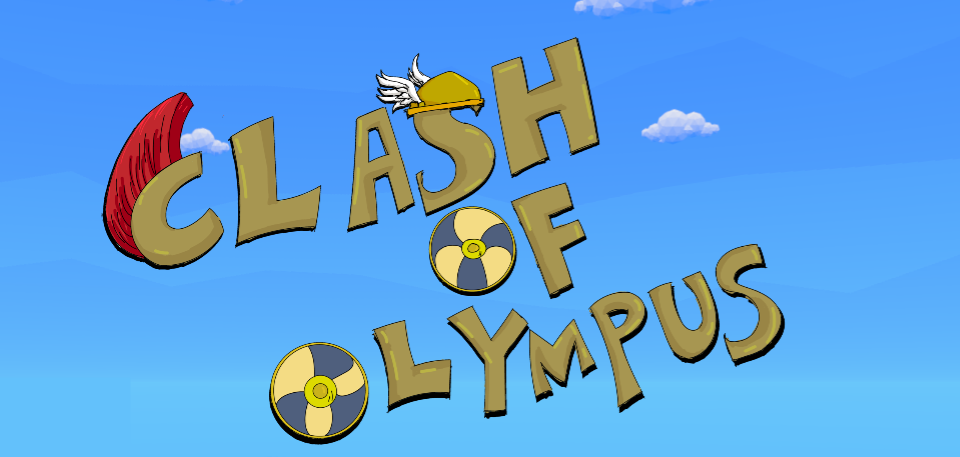 Clash Of Olympus
Clash Of Olympus is a 4 player fighting game in a Greek/Roman style colosseum.
Fight your friends in epic combat to come out on top as champion of the tournament.
Just be aware that 4 players are required to play this game!!!

The controls are in the screenshots.
Otherwise have fun!!!
Made as a group project from students at the University of Gloucestershire.
Team 2600:
Download
Download
ClashOfOlympusFinalBuild.zip
97 MB
Install instructions
Download the .zip file and open Clash Of Olympus CT-4005 Games Production.exe to start the game!!!